White Outline Big Dog 'Crew' T-Shirt (Black)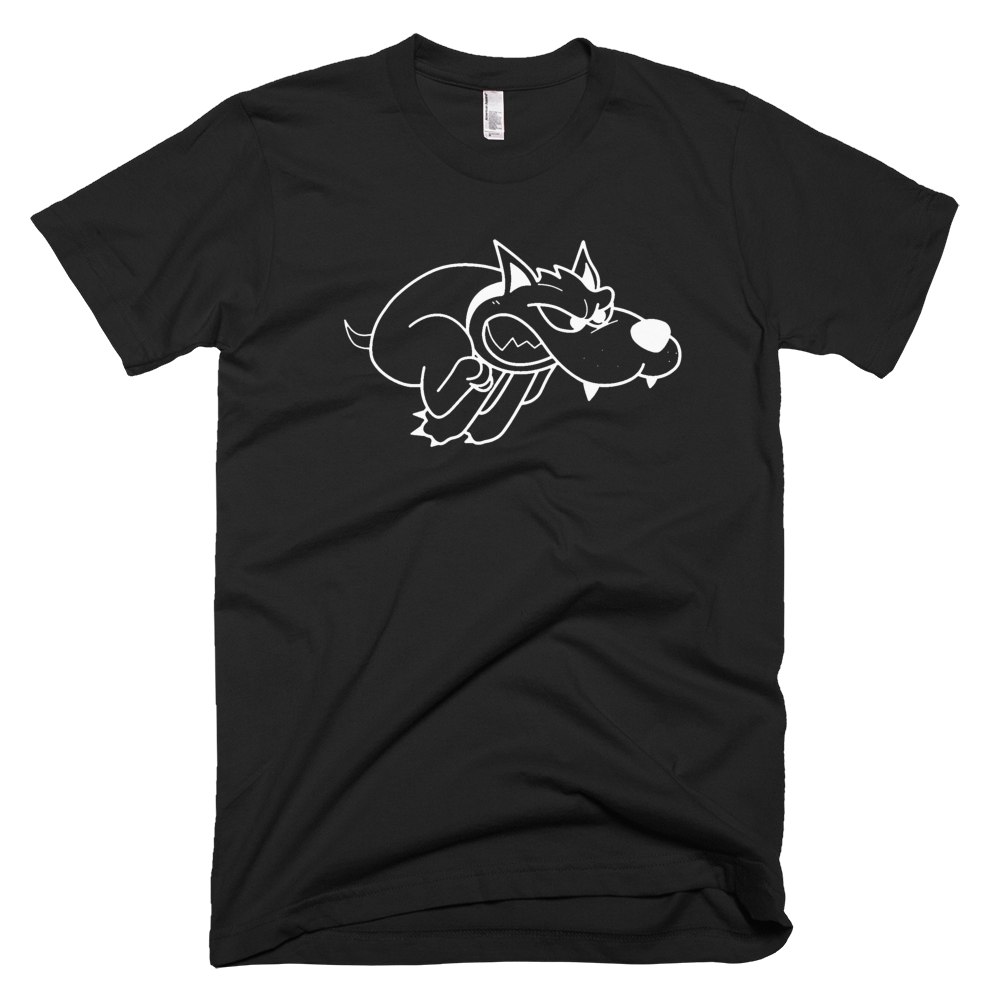 White Outline Big Dog 'Crew' T-Shirt (Black)
Symbolizing: Motivation & Discipline
• Hunger through it's posh white teeth & fangs.
• Inquiry & curiosity from it's concrete colored nose.
• Devotion & determination through it's money green eyes.
• Knowledge, intelligence & understanding through it's compassionate pink ears.
• Courage, obedience & protection from it's whetted claws.
• Brilliance, boldness, & confidence with it's rich pigmented fur.
Texture: Soft smooth & Slim fit
• Classified as 4.3oz, 100% combed cotton fine jersey material.
• Constructed of high quality, double stitched, & natural layer for form fitting.
• Customized greatly; Printed & Made in the USA, sweatshop free.
• Capably machine washable; Inside out, tumble dry low heat
• Considered unisex.
• Crew Crew x American Apparel brand short sleeve tee shirt.
sold out